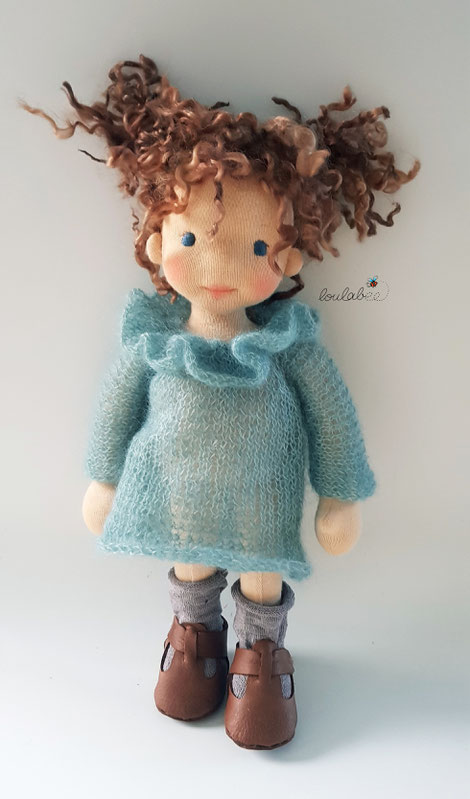 I know, it has been a little silent on my side.
I tried my best to post daily during March and April on my instagram page. I also enjoyed doing so. To share my work and get an immediate response nurtured my creativity. It always does. Yet, I must admit that I am not made to live an influencer life. I don't know how other people do that, posting daily high quality content. I myself realized fast that I need the time of solitude, being unplugged to concentrate on my creative process.
And I have been doing exactly that in the last weeks. Creating, making mistakes, starting again, working and working.
None of the dolls I have been working on, are yet ready to leave me.
I have been trying making smaller dolls, bigger dolls, dolls which are more movable than those which were already very movable, dolls who are totally not movable, dolls, doll heads, doll limbs...
I didn't want to take pictures of them, I didn't want to photoshop, not to think which picture is the best to post... Just make dolls, make mistakes, fill the bin with more doll pieces.
Just 10 minutes ago I got the impulse to take a picture of one of my trials on a smaller doll. I watermarked the picture and share it with you.
She is not yet finished, thus not yet available for adoption.
However, I would love to hear your thoughts on her. It always help to find the way out of the creative chaos and feed the creativity at the same time. What do you think?