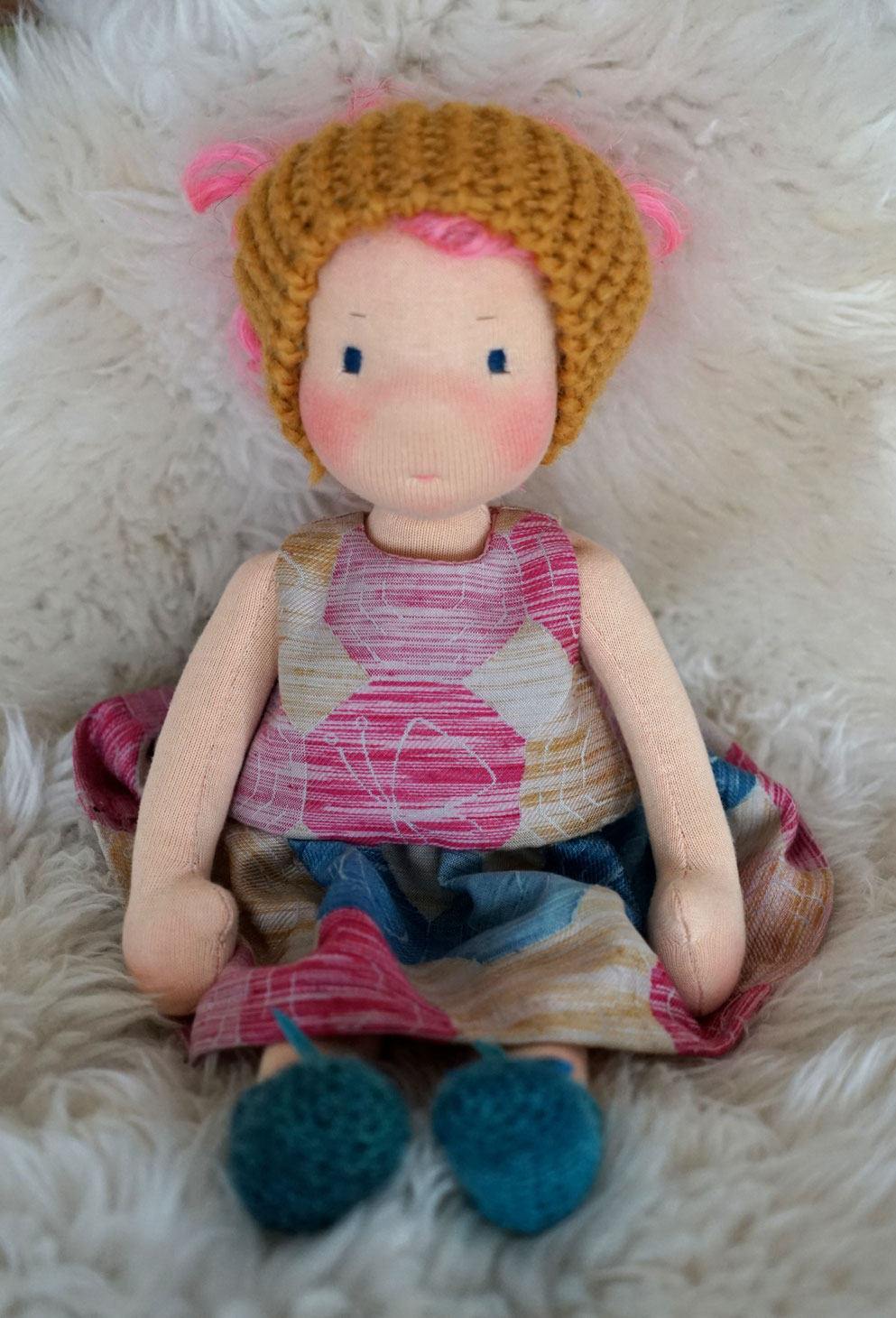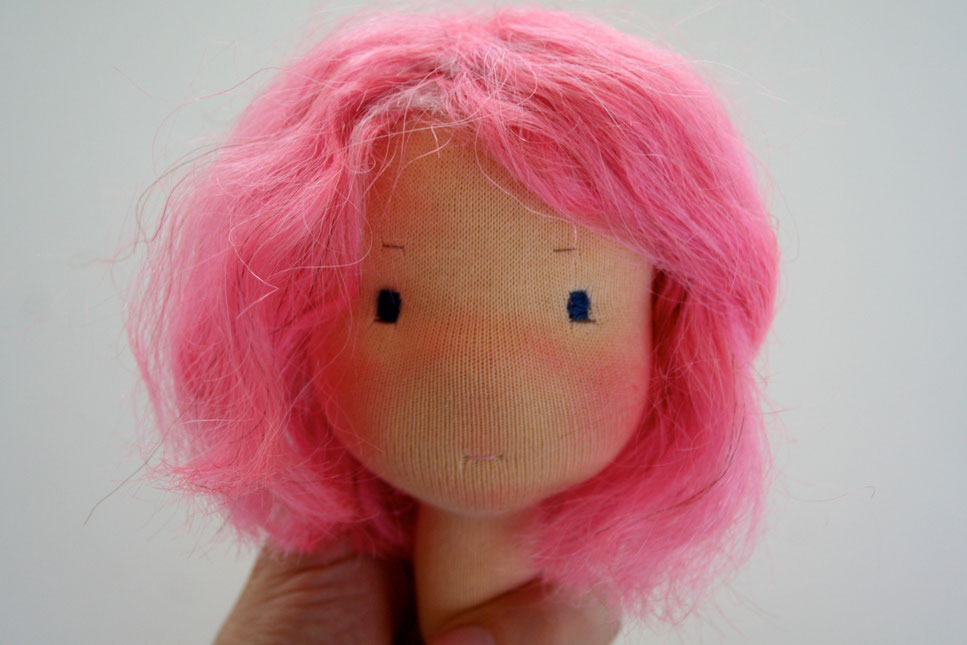 I always wanted to live for a while in Japan. While I was studying I attended Japanese classes, as I planned to
go to Japan to learn japanese art of ceramics. It took me three years to accomplish advance level of japanese.
There was a scholarship of the japanese embassy, only three each year. I had to attend a test and the best
three would get the scholarship. Unfortunately I was not one of them. Anyway, then I thought that I could
still go to Japan. It didn't took long to find out, that I could not even afford the flight, so I had to give up my
plan.
More than ten years later I travelled to Tokio for a week. I walked each day more than twelve hours. Tried to
see as much as possible, but just discovering blindly. I was fascinated by the beauty everywhere. And of course
I bought several fabrics and couple of beautiful old kimonos.
Four years ago as I was pregnant with my son, my daughter and I took those Kimonos out and put on to
take pregnancy photos. Recently as we moved to our new flat, I took them once again out.
After struggling with me for a while, I decided to use one of them for a doll. And the little pink lady is the one
who deserve this sacrifice.
She wears a top and a skirt made out of the kimono, my daughter had on. The fabric is raw silk, and the lining
is a thin silk in a fitting colour. (I will post more deailed pictures soon.)
By the way, after more than twenty years, my japanese skills are so dull, that I can only say "I studied three years
japanese at the university" 😄